Hello everyone! My name is Aalyah Contreras and I am happy to be a part of UCONN's NRCA program for the year 2023-2024 as a Difference Mentor Maker (DMM).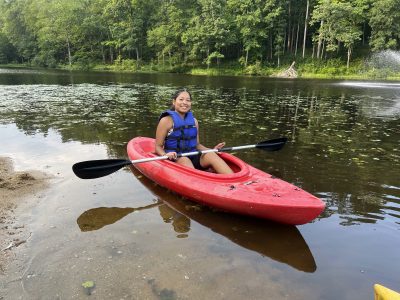 I am a first generation student and a senior majoring in Human Development and Family Sciences (HDFS), my academic path has been both challenging and rewarding.  Something that helped me get through these 4 years is yoga. I started doing yoga at college and it has been a great help in de-stressing my body and mind. 
      I am originally from Hartford, CT. At home, I have 2 yorkie's Luna &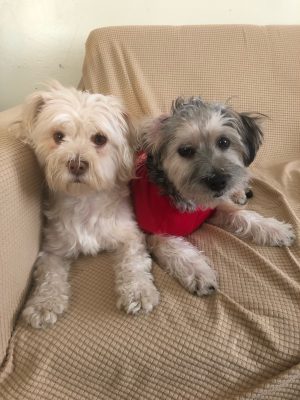 Caiman and a cockatoo named Bella. When I'm not working or studying, I love to go out and try new things, especially dishes. Recently, driving up to New York has been one of my favorite things to do with family or friends. I love to be out and discover new things. So for a change I wanted to go out and try something new outside of the city.
      Becoming a Difference Mentor Maker was a decision I took to come out of my comfort zone. Usually I stay within my comfort zone so I wanted to shift my focus outward and engage with the world around me in a more hands-on and impactful way. Being part of NRCA's Program gives me the opportunity to be a part of something meaningful. It's a chance to contribute to my community, make connections, and make a positive difference in the lives of others.
      Being a Difference Mentor Maker, I am able to mentor and guide young individuals who are very passionate about helping the environment. I was able to collaborate with high school students from all over CT in a natural resource program that provides an opportunity to educate the next generation about environmental issues, sustainability and conservation.