Hello all! My name is Sydney Collins, and I am excited to announce my partnership with UConn Extension as a NRCA Intern for the Natural Resources Conservation Academy (NRCA) in Summer 2020.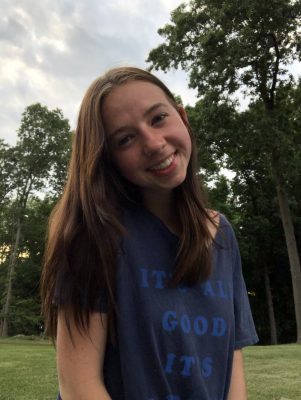 More about me, I am a rising sophomore at the University of Connecticut studying Environmental Science with a keen interest in Urban and Community Development. My love for the outdoors spawned from the beloved stream I regularly paddled around in growing up in the backwoods of Willington, CT. I was able to interact with a plethora of ecosystems right in my backyard and experience the beauty of the environment, that almost appears untouched by human influence.
This love soon turned into a passion when I uncovered the atrocities occurring to our planet, and thus the stream that I grew quite fond of. This was due to human dependence on fossil fuels to supply our ever growing energy demand and also the poor maintenance of our resources through dumping and pollution. I am fascinated by the intersection of social science and natural resources, particularly in the realm of environmental justice, to best curate human experiences founded on sustainable and accessible development. My engagement in organizations that address various local issues emphasize the importance of community-based initiatives, especially in reference to sustainability, hence my excitement to be involved in UConn NRCA. My interests are particularly focused on areas of food and energy production and how they influence the ever-dawning threat of climate change.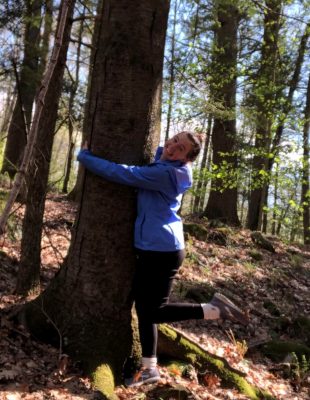 While I'm not interning at the office, I can also be found planting and plucking crops at a local farm in Coventry, where I work to better understand the farming practices that support the food we eat. I look forward to further engaging with my local communities at farmers markets to provide fresh grown vegetables, and thus decrease the carbon footprint of families shopping locally. When you're not looking for a bite to eat, feel free to pop by the beautiful hiking trails of Vernon, where you can find me as a Trail Manager up-keeping the local landscape. 
I am so excited for all I have to learn at the "office" this summer through this distance internship, and all the wonderful workshops and community-initiated projects I have the pleasure to engage with. NRCA is a wonderful office, but we also would not be anything with the splendid engagement with local youth, volunteer adults, and professionals that bring great dedication to our programs. So here is to an amazing summer and all we have to learn!
---