Part of our longstanding mission at the NRCA is to open the doors for everyone to be able to access and appreciate nature and the pursuit of conservation. We aim to break the barriers that seclude populations from being able to value and exist freely in the outdoors, such as the Black and Brown community. Many BIPOC (Black, Indigenous, & People of Color) scientists, authors, entrepreneurs, farmers, and other steadfast individuals have done incredible work in environmental & outdoor fields and we celebrate their work by showing just some heroes of the great outdoors. We are dedicated to the continual search and uplifting of individuals like these so we can share and celebrate their work with our faculty, staff, participants, and the public. Check out some of the great heroes below!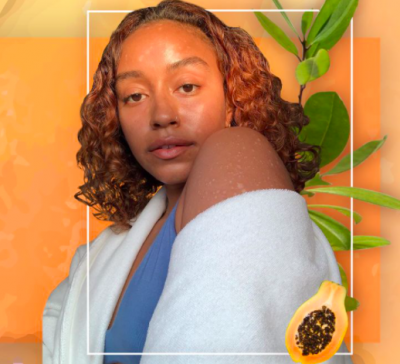 Hiking Heroes 
Evelynn Escobar-Thomas
Evelynn Escobar-Thomas noted a lack of participation of people of color, particularly Black people in the Los Angeles area after moving there. She created Hike Clerb in 2017 to unite womxn of color in the outdoors. Her goals are to make the outdoor space more inclusive and reclaim those spaces with the help of other womxn of color. Hike Clerb's mission is to heal through nature and promote intersectionality using hiking and being in the outdoors.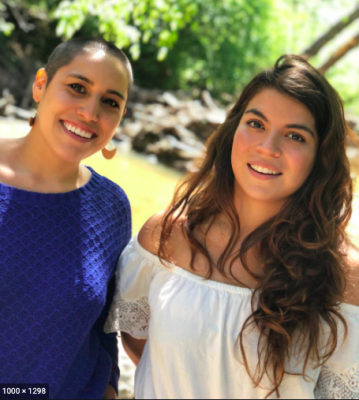 Luz Lituma and Adriana Garcia 
Luz Lituma and Adriana Garcia spearheaded conversations about how outdoor activities like hiking were 'white people activities', and how they rarely saw people who looked like them enjoying outdoor spaces. In 2017, Lituma and Garcia started an Instagram page to share their stories. This resonated with other Latinx hikers who also felt ostracized in the outdoors, and they have now created an organization for Latinx hikers all over the country to meetup and enjoy the outdoors together. 
Dr. John Francis
Dr. Francis began his work in 1971, when he vowed to stop using motorized vehicles and took a vow of silence for 17 years after witnessing an oil spill in the San Francisco Bay. Dr. Francis earned three degrees and a doctorate in land resources, while he walked across the US and length of South America. He is the founder of Planetwalk, an environmental awareness organization that focuses on the development and coordination of a global network of Planetwalkers. On Earth Day in 1990, he ended his silence, telling that assembled crowd, "Environment is about how we treat each other."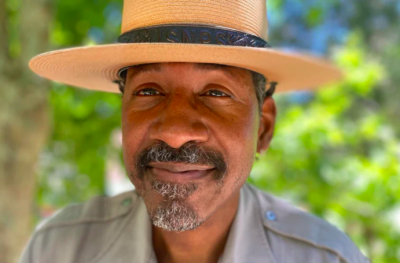 National Park and Land Heroes
Shelton Johnson 
Shelton Johnson has been a National Park Ranger for the last 30 years in parks such as Yellowstone, Great Basin, and Yosemite. Johnson's passion is connecting people of color with their national parks. He served as an advisor for "The National Parks, America's Best Idea", an Emmy Award winning PBS Documentary film by KenBurns, and hosted Oprah Winfrey when she visited Yosemite in 2010. Mr. Johnson won the 2009 Freeman Tilden Award for Interpretation when he worked with Ken Burns, which is the highest National Park Service Award, among other honors.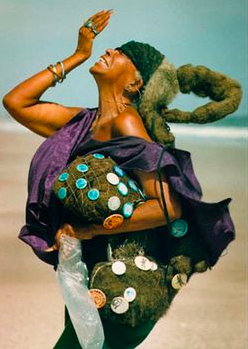 Mavynee Betsch
In 1975, Mavynee Betsch made it her full-time mission to preserve and protect Florida's American Beach, her great-grandfather's investment, from development and destruction. She was famously nicknamed "Beach Lady," for her lasting efforts and dedication to the beach and its inhabitants. 'Beach Lady' gave her life savings, about $750,000, to sixty environmental organizations, ten of which she was a lifetime member.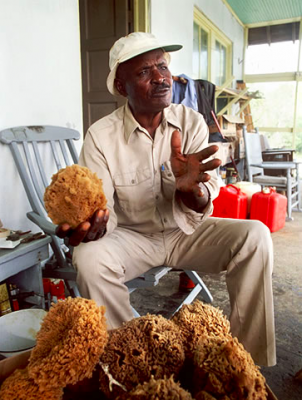 Lancelot Jones
Sir Lancelot Jones was the son of "Pahson" Israel Lafayette Jones, who was thought to have been enslaved. Sir Jones grew up to be the defender of his island paradise, Porgy Key, deciding to sell his land to the National Park Service instead of land developers. As a result, we have Biscayne National Park in Florida, the largest marine park of all the parks, and a place where all people are welcome to explore.
Agricultural Heroes
Jason Brown
Jason Brown chose to walk away from a professional football career in 2012 at the age of 29 to become a farmer in Louisburg, North Carolina. He operates a 1,000 acre farm named First Fruits where he grows produce. He donates his crops to local food pantries, having given away over 46,000 pounds of sweet potatoes and 10,000 pounds of cucumbers. He began this passion by teaching himself about farming using Youtube videos. Jason's sacrifice is inspirational and demonstrates what giving back can do for a community.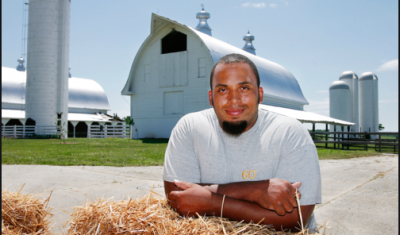 Ron Finley 
Ron Finley grew up in South Central Los Angeles, familiar with the lack of fresh produce and healthy food options in the area. He experienced the struggle of accessing fresh food and in 2010, decided to fix this problem. He started planting vegetables in the dirt strip near his home and with this act, started a revolution. The City of Los Angeles owns these dirt strips next to roads when Finley was gardening without a permit. This setback didn't stop Finley because he fought back hard with petitions, help from environmental activists and the voices of the media. With his organization, the Ron Finley Project, he has transformed the South Central Los Angeles area into a place where the youth can grow up with healthy eating options, education on how to grow their own food, and a transformed community.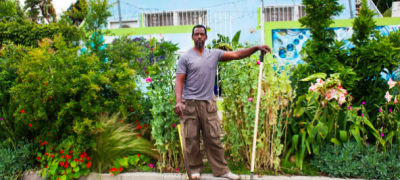 Much of the information in this blog post was inspired by Eren K Wilson's Heroes of the Great Outdoors poster and accompanying biography.
For more trailblazing BIPOC individuals who have made and continue to make necessary contributions to outdoor communities, check out our growing list in this document that the NRCA will periodically update. Want us to add a hero to our list? Send an email to nrca@uconn.edu.
---