Hi, there!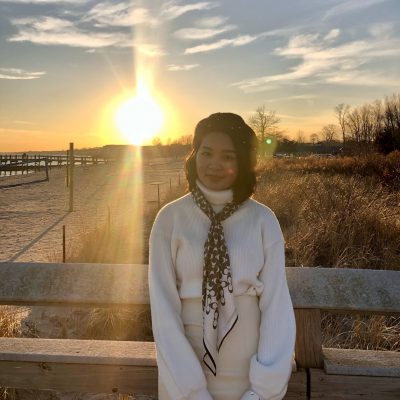 My name is Chelcy Htoo, and I am a UConn Human Development and Family Sciences undergraduate.
I am also a rising Junior and have worked with the Natural Resources Conservation Academy (NRCA) since March as a Hartford Community Facilitator.
I was born and raised in Thailand Refugee Camp and moved to the United States in 2013 with my family to Hartford, Connecticut. I've been living here since then. I love going out a lot and finding new places to explore because there are so many unexplored places here in Connecticut and it's a beautiful state. 
I wanted to join the NRCA as a Student Community Facilitator because I wanted to give back to my community and I also love working with young people. In this position, I've been co-facilitating focus groups with Hartford high school students so that we can gain insight and feedback on how to best leverage NRCA resources to support local environmental initiatives.  
I believe that it is important to have these focus groups in the community because you get to hear people's perspectives and thoughts, instead of assuming what they want without hearing from their side. Also, youth voices are important because they are the change to this world and when we allow them to have a platform to speak their ideas and opinions it will help us shape this world into a better place. I joined as a Student Community Facilitator so I can give back to my community and bring necessary change.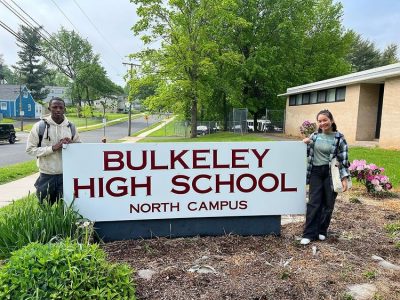 My experiences as a Student Community Facilitator have been great so far and it's the best experience yet. My team and I have been to the Hartford Public Library and Bulkeley High School to conduct three focus group sessions. I've enjoyed talking with the youth from Bulkeley High School and learning from their experiences. I've been amazed by some of their thoughts and ideas that they shared with me. It makes me realize to never underestimate the power youth can hold. The best experiences from this was to hold these conversations with the youth and being able to have an honest conversation with them. As I do these focus groups, it makes me think about why I do what I do. I am grateful to have this opportunity to do this with the NRCA organization and getting to work with the best team ever. 
Thank you for taking the time to read my blog!
Take care
---